"Who looks outside, dreams; who looks inside, awakes."
– Carl Jung
FREE introductory webinar
"Inspirational Leadership Coaching"
– a tailor-made coaching program
Cost: FREE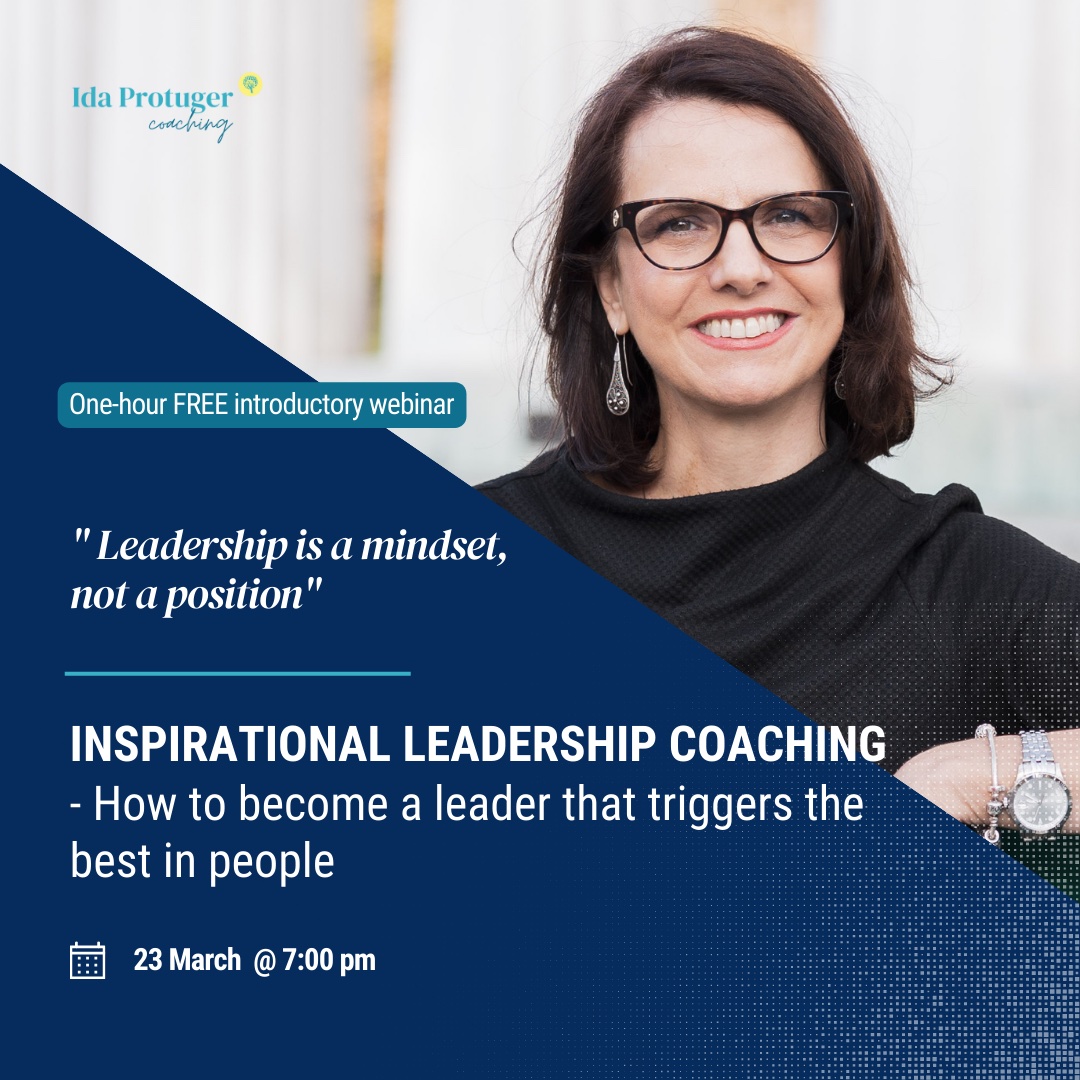 Leadership Coaching
Three, six and nine months of the one-on-one tailor-made program for managers and leaders
Each contains:
FREE initial session (90 min) to get to know each other and have input for designing the program
Weekly 50 min. reflection (valuable insights, daily situations management, Q&A)
Is the project that supports personal growth and encourages people to explore and nourish their resources, and their authentic strengths towards maximizing their own potential. 
To establish a close and caring relationship with oneself and valuable connections with others towards happiness and well-being.
Live webinars
Blogs and videos