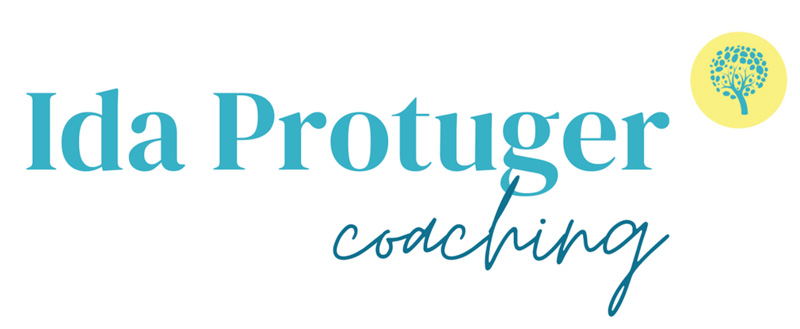 I want to help you become
the author, not the actor in your life.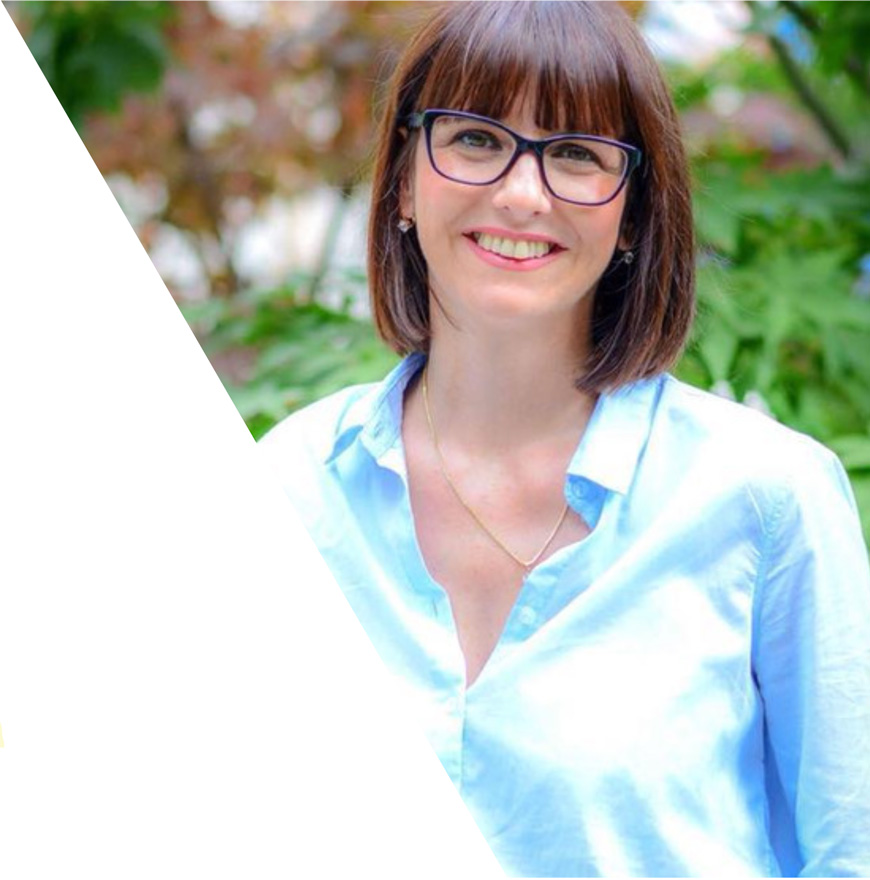 I use tools and methods that help individuals establish a close and positive relationship with themselves as a basis for healthy and positive relations with others.
I help clients unfold their personal stories transform them into meaning that they would want to give to the world.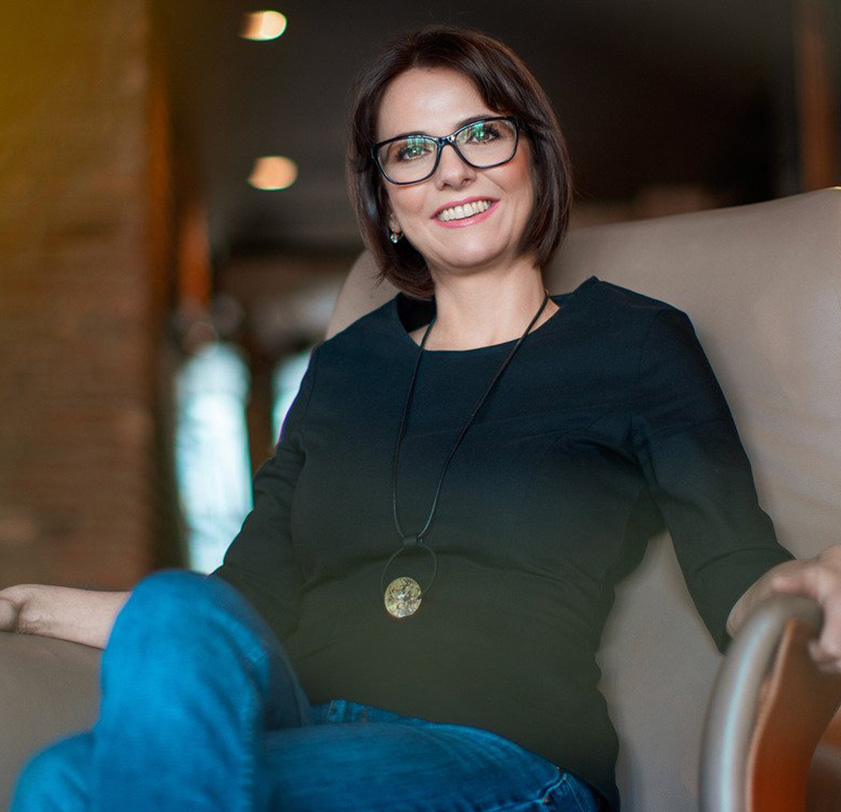 Ida speaks with great enthusiasm and commitment which I find very inspirational. Her way of conversation with stories and vivid examples helps me expand my perspectives, focus on my resources, and regain my confidence in communication and relations with others.
Ida is a dedicated professional and helps me enhance my resilience and improve stress coping strategies in everyday challenges. Her counseling techniques are very useful and trigger reflections on individual behavior which we are often not aware of.
Slagjana S.
medical doctor
Every time I talk to Ida, I feel more aware of myself with better intro-spection, and more determined of what I should do and where to point my focus
Natasa D.
owner of a marketing agency
Book a FREE one-on-one initial session with me!
In person
or
Via Skype or Zoom
Available Monday to
Friday
9:00 am – 5:00 pm
Evening and weekend
appointments upon
request
SESSIONS ARE AVAILABLE IN ENGLISH, MACEDONIAN, SERBIAN, CROATIAN & BOSNIAN
MAKE AN APPOINTMENT
Appointments upon request.
(Appointments during the weekend are also possible)
* Zoom link upon registration
Stress management
 We're living in a fast-paced world. The digital revolution and the growth of artificial intelligence and machine learning are changing our lifestyles and communication requiring additional resources for adjustment for many of us. At the same time, our daily responsibilities are growing too. Burn-out entered the International Classification of Diseases two years ago.
The best coping instrument against stress is building up resilience. By strengthening resilience, the individual becomes more adaptive to changes and learns how to manage stress using its resources.
Through my coaching process, we can work together on strengthening resilience and learn stress coping strategies towards a more fulfilled life.
Relationship challengest
Born as individuals, but without the possibility to survive and thrive alone, we are torn between two fundamental needs. One is the need to confirm our individuality and uniqueness, and the other is the need for acceptance and relatedness with others.
We live in constant antagonism between the need for self-actualization, which makes us turn to ourselves, and on the other hand, we have social needs that turn us towards others. It is a real challenge in social interactions to define boundaries of self, and togetherness. That process requires awareness of own needs and building relationships concerning other people's needs and emotions.
In this way, there are many inner and interpersonal conflicts.
Through the coaching and counseling process, together we can integrate all these voices which will lead you to discover and focus on what is important for your well-being.
Decision making
In decision making, we are very often torn between rational thinking – what our head "says," or our emotions – what our heart "speaks," and our intuition – what the voice of our gut "tells us". On the other hand, our need for acceptance and belongingness sometimes compels us to make decisions based on what others expect from us.  It is not easy for the person to integrate all those voices and make the "right" call.
My coaching and counseling methods help integrate all these voices and guide you to uncover and focus on what is important for you and your well-being.
Effective communication
Many of us have been in situations where we felt misunderstood. Presentations at work that drain us and leave us feeling unsatisfied, meetings in which there is no real interaction, or everyday miscommunication with our partners. We all want to be perceived in the way we intend to present ourselves and to be able to effectively communicate our thoughts.
In my career as a journalist, I mastered communication and public speaking. But as a life coach, I realized that communication is so much more. We communicate on many levels, through many different channels.
My coaching methods help in increasing the level of consciousness in communication, building awareness about what we want to convey as a message, and building your skills to communicate effectively.
Work-life balance
Our work routine, especially in this pandemic era, has changed. Flexible working hours and working from home can give us more freedom to manage our resources, time for example. But it also puts additional pressure on us. Working from home, for example, puts us in several different roles at the same time – partner; parent; professional. This at times could become overwhelming. Answering emails in the evening, endless working hours, and postponing of enjoyment can often lead to burnout. 
Self-care techniques that my coaching process provides, like working on your well-being and raising awareness concerning your needs can help you in finding a balance towards a more satisfying life.
Life transitions 
Humans' life is never like a smooth path. We are often confronted with life stages or periods when our routine changes dramatically and we are exiting our comfort zone. These kinds of circumstances are when we find ourselves in a different social role (parentship, marriage) or a situation like a divorce, retirement, changing country of living. In these kinds of situations, we can experience crises which are called crises of change. 
My counseling methods provide help in finding purpose in a different given context and establishing new goals and meaning in your life.
Self-confidence
Self-esteem has a very important role in our well-being. When our self-confidence diminishes, it affects our feelings and behavior. We act like we are less important and our anxiety and negative feelings start to rise. We feel uncomfortable in our bodies. 
In these kinds of circumstances, we are not aware of our strengths and resources, instead, we are focused on our weaknesses.
My methods and coaching process aim to support you in discovering your strengths, in establishing care and positive relationship with yourself as a basis to build healthy relationships with others.
Positive leadership
Positive leadership is about the ability to trigger positive emotions and inspire people to give the best of them in reaching common goals. That doesn't mean that the leader can't have fears, doubts, bad days, or stress.
But she/he has to develop an understanding and care of other people's needs, strivings and to integrate these interests into a common goal.
My one-on-one coaching process is focused on the personal development of leaders with positive psychology tools and methods, towards their well-being. I provide help in mastering human skills that could help leaders to create a satisfying and supportive work environment.