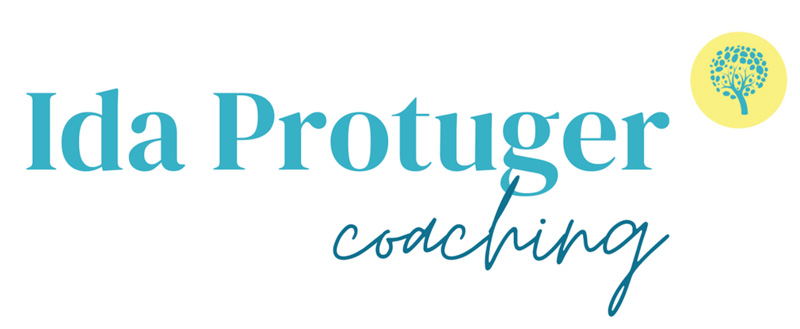 I want to help you become
the author, not the actor in your life.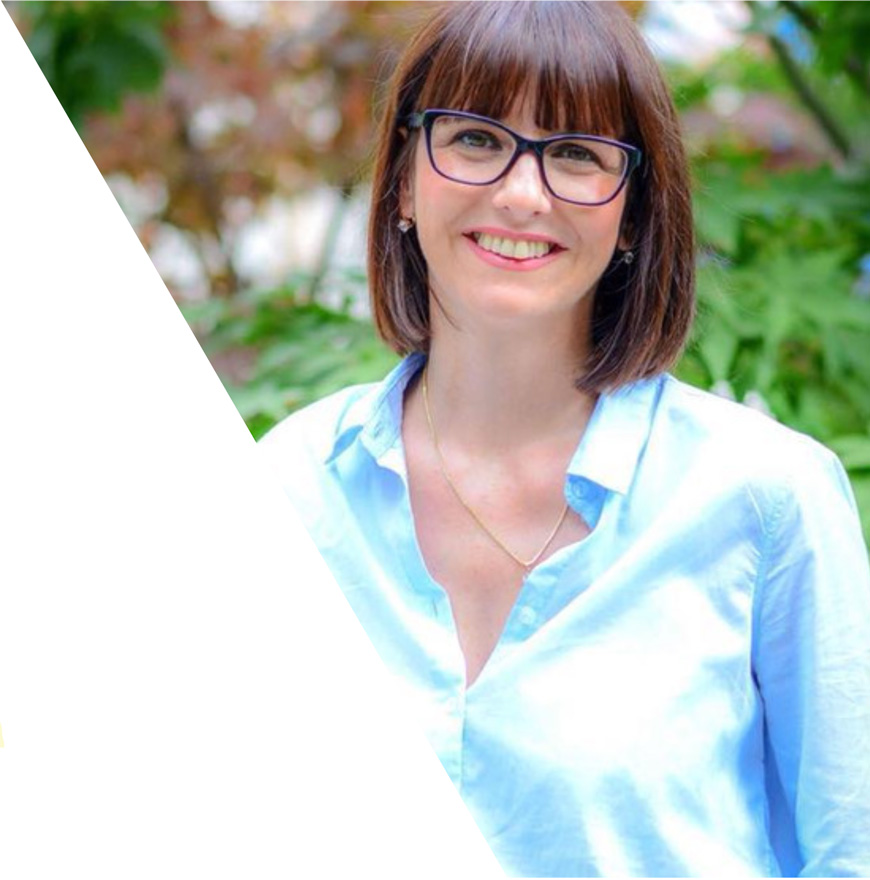 Hello!
I'm Ida, your
Confidence building
Human oriented
leadership coach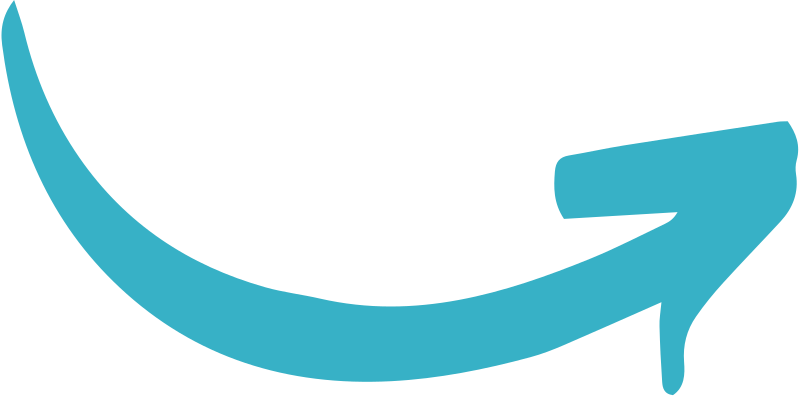 The world, at this moment, witnesses almost eight billion personal stories. Yours is among them. We live through our life, writing our story, sometimes with full breath and consciousness where we want to go.
But sometimes we are unable to take the steering wheel of our life in our own hands, unaware of our inner strength to write our story by own script, reaching our ideal for happiness and fulfillment.
So how to switch our position from actors into authors of our own life? To gain confidence in ourselves and others and discover our inner strengths?
I'm training people through workshops and one-on-one coaching to establish a close and positive relationship with themselves, as a basis for -confidence-building and establishing healthy relations with others.
To discover the beauty and advantages of their authenticity. To support them to unfold their personal stories, transform the best of them into meaning that they would want to give to the world.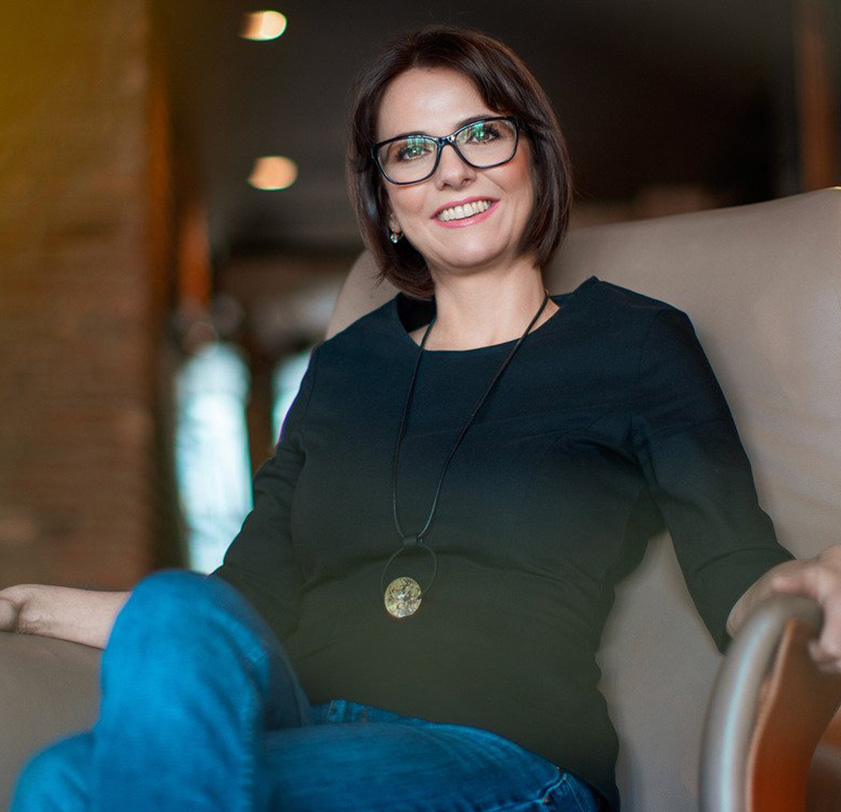 Ida speaks with great enthusiasm and commitment which I find very inspirational. Her way of conversation with stories and vivid examples helps me expand my perspectives, focus on my resources, and regain my confidence in communication and relations with others.
Ida is a dedicated professional and helps me enhance my resilience and improve stress coping strategies in everyday challenges. Her counseling techniques are very useful and trigger reflections on individual behavior which we are often not aware of.
Slagjana S.
medical doctor
Every time I talk to Ida, I feel more aware of myself with better intro-spection, and more determined of what I should do and where to point my focus
Natasa D.
owner of a marketing agency
Book a FREE one-on-one session with me!
In person
or
Via Skype or Zoom
Available Monday to
Friday
9:00 am – 5:00 pm
Evening and weekend
appointments upon
request
SESSIONS ARE AVAILABLE IN ENGLISH, MACEDONIAN, SERBIAN, CROATIAN & BOSNIAN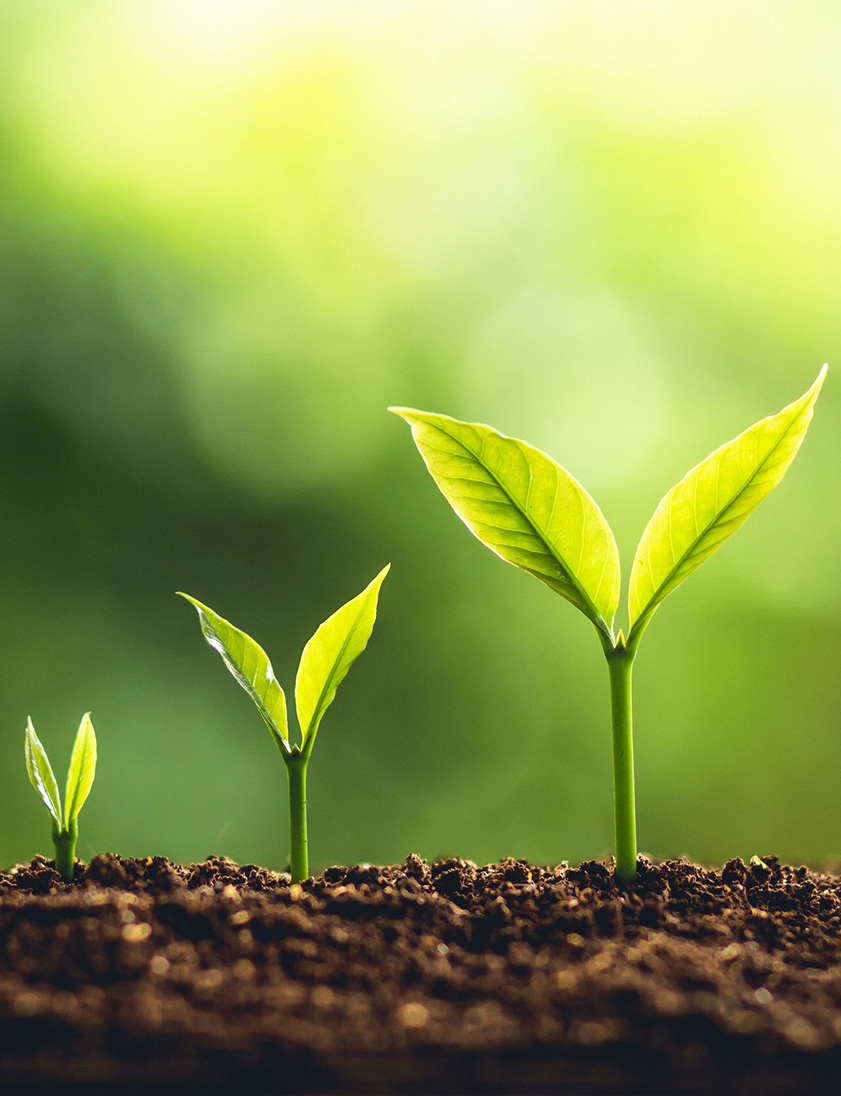 CONFIDENCE BUILDING TRAINING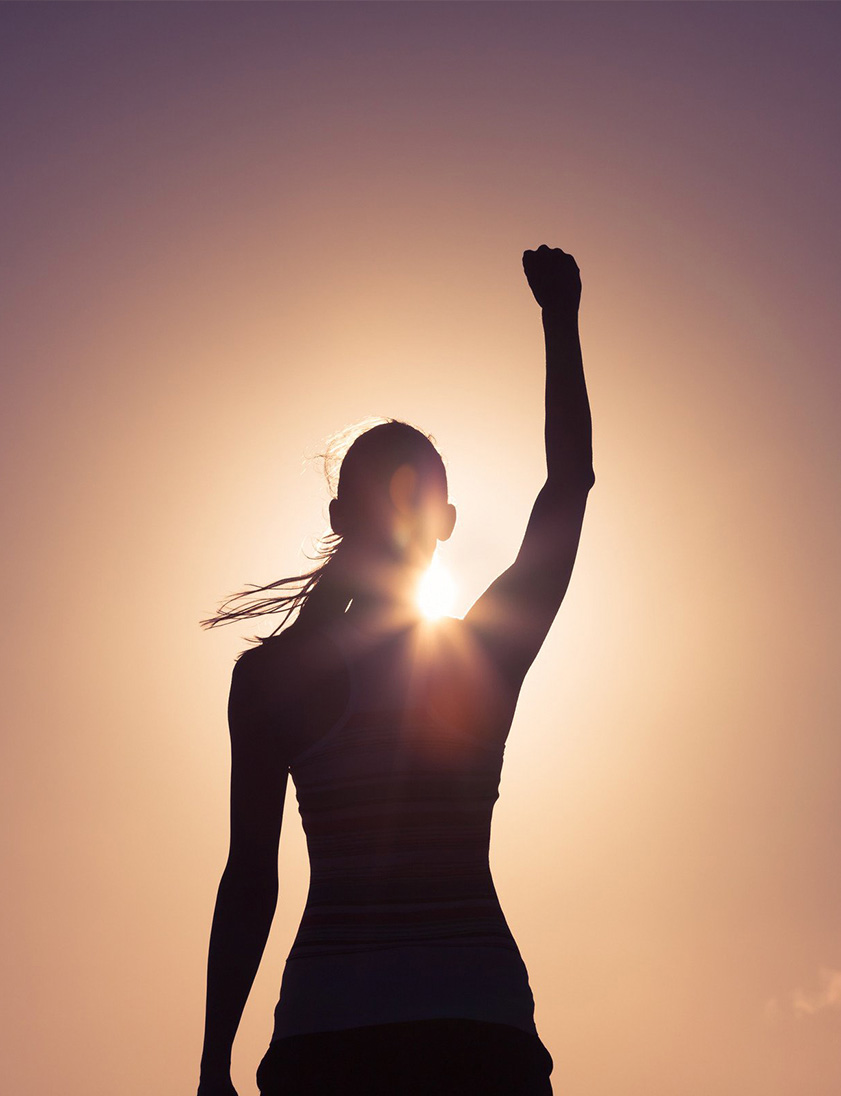 HUMAN ORIENTED LEADERSHIP
MAKE AN APPOINTMENT
Appointments upon request.
(Appointments during the weekend are also possible)
* Zoom link upon registration