Communication is a tool, building relations is a mindset.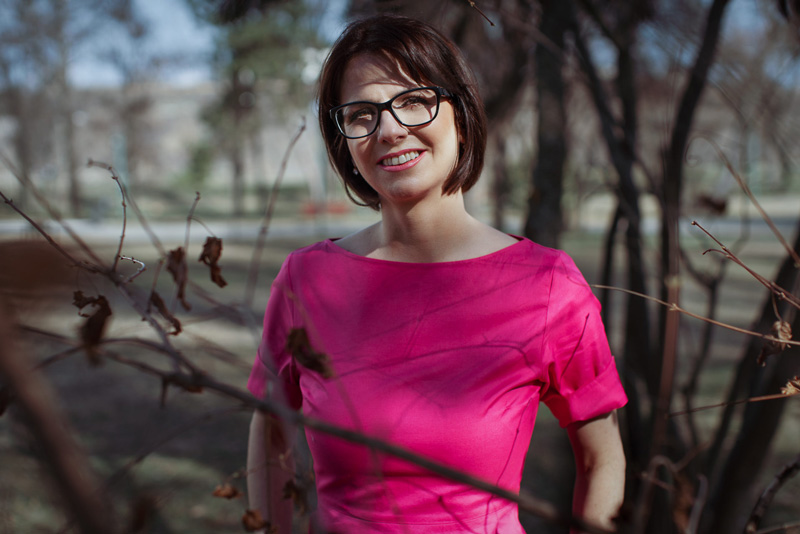 get your free initial session
working languages:
English, Serbian, Bosnian, Croatian, Macedonian
Why do we build relations?
To make friends and to maintain a friendship. To have a partner and to establish a partnership. To be in close contact with our children, our parents, people that matter to us. To cooperate for common goals and interests with our colleagues and acquaintances.
Challenges in relations
What we refer to as a problem, very often can be our unfulfilled need from which we create expectations from others. We could be frustrated in our relationships, feeling misunderstood, longing for love, support, acceptance.
Coaching sessions could be very helpful to overcome these challenges or crises.
My glossary in building relations consists of four terms whose adoption could upgrade your relations with others: (self)acceptance, resources, purpose and synergy.
Acceptance 
Our fundamental need to be accepted in the community pushes us sometimes to build an idealized picture of ourselves. To fulfill the expectations of the social group. Investing our energy in the idealized self alienates us from our authentic self. From who we really are. When we learn to accept and respect ourselves, we can easily accept other people as well.
Resources
Every person is a unique creation of a personality, skills, talents, experience, knowledge, which we call resources. They are our treasure but it is very important to be aware that we possess this treasure and how (for which purpose) we use it. Every experience, painful or joyful one, enriches our resources and our portfolio to respond to such situations in the future. Because in the end, more important than "what happened" is "what we have learned ".
Purpose
One of the most famous quotes from Fridrih Nietzsche is that "one who as a WHY to live for, can bear almost any how". Our WHY has always a tight connection with our values. What we stand for, which ideals we want to reach. Sometimes we have to confront other people for our purpose, sometimes same values could be a point for connection and cooperation.
Synergy
How we gather resources (our power) and for which purpose is an important question. Most of our goals, private or professional, involve other people. So, how do we use our power matters a lot. Into synergy towards common goals or into conflicts that are a burden to us.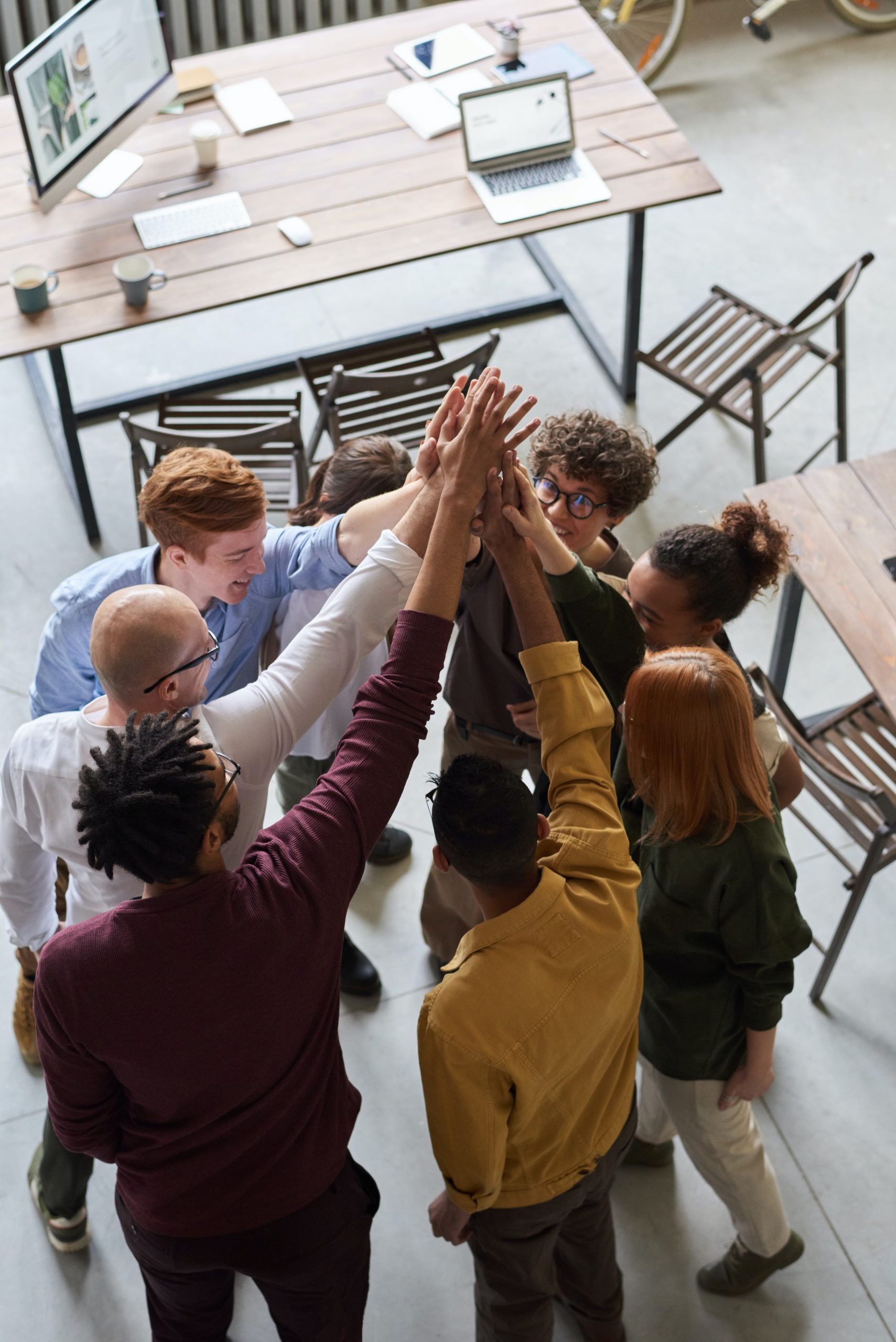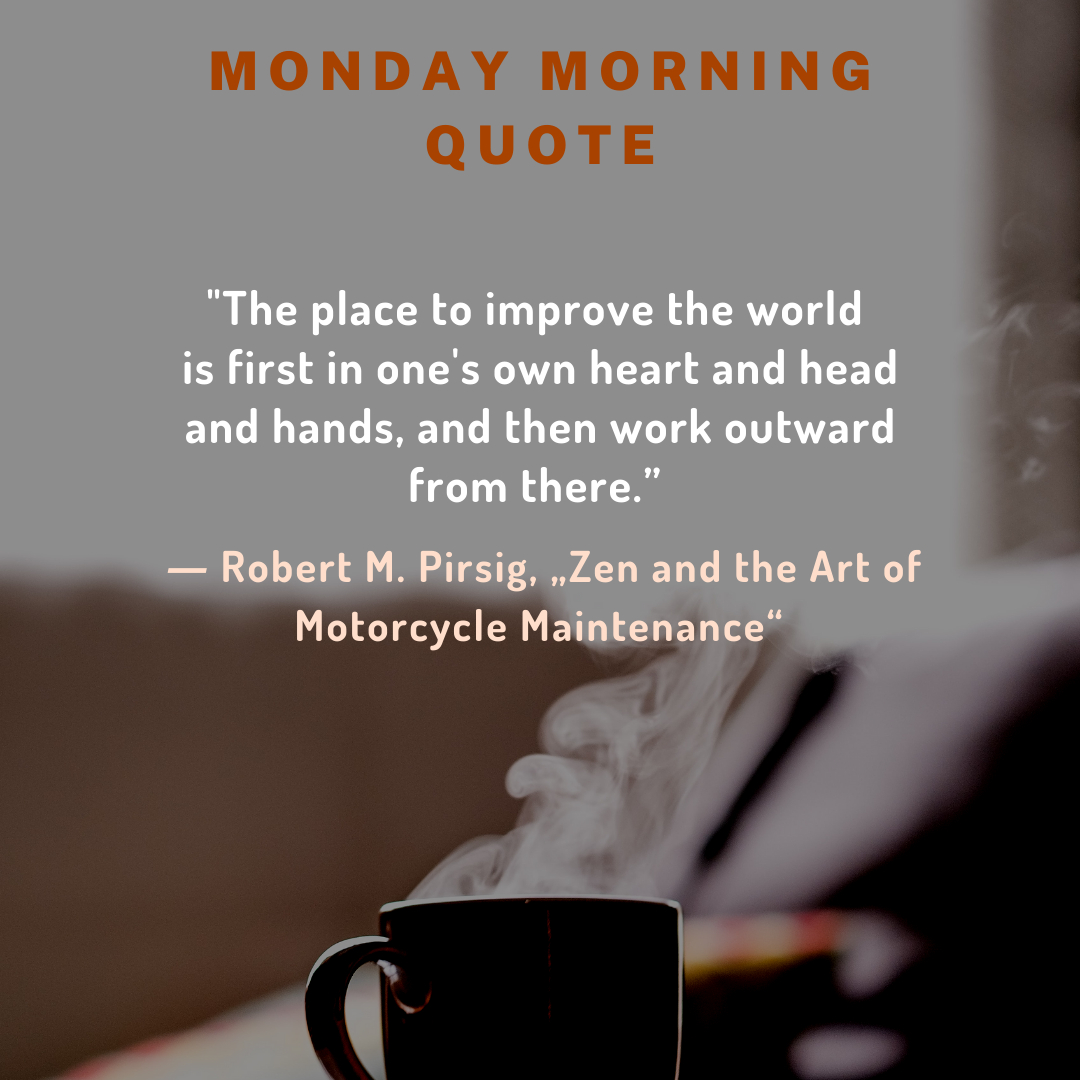 One-on-one session (50 min.)
in person
via skype or zoom
Available Monday to Friday
9:00 am – 5:00 pm
(evening and weekend appointments upon request)
Ida speaks with great enthusiasm and commitment which I find very inspirational. Her way of conversation with stories and vivid examples helps me expand my perspectives, focus on my resources, and regain my confidence in communication and relations with others.
Ida is a dedicated professional and helps me enhance my resilience and improve stress coping strategies in everyday challenges. Her counseling techniques are very useful and trigger reflections on individual behavior which we are often not aware of.
Slagjana S.
medical doctor
Every time I talk to Ida, I feel more aware of myself with better intro-spection, and more determined of what I should do and where to point my focus
Natasa D.
owner of a marketing agency
We promise we don't send spam
MAKE AN APPOINTMENT
Appointments upon request.
(Appointments during the weekend are also possible)
* Zoom link upon registration